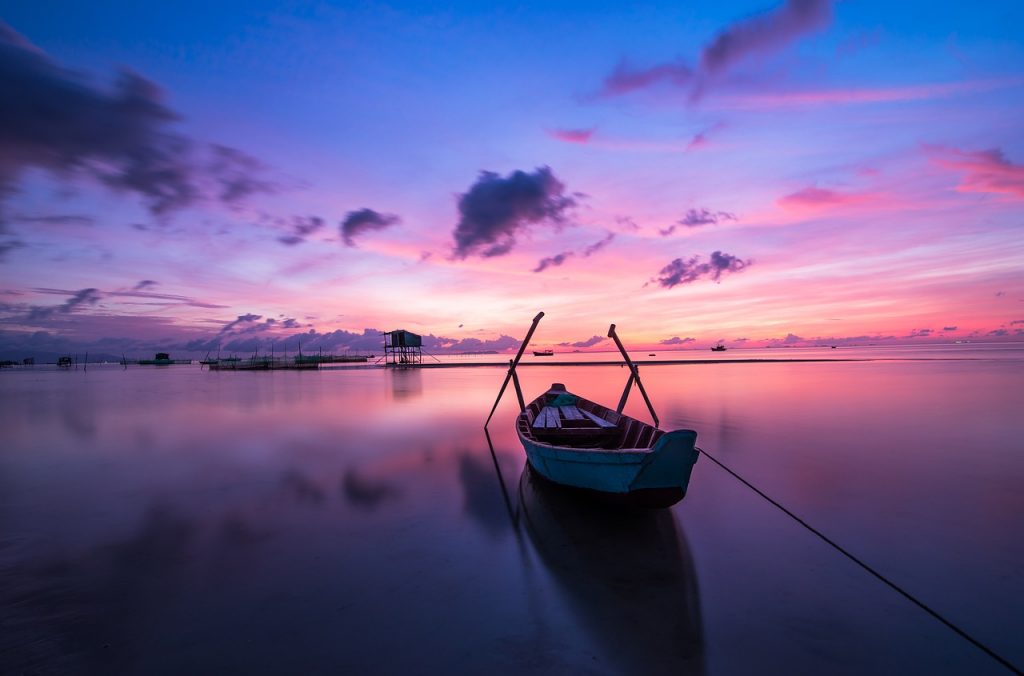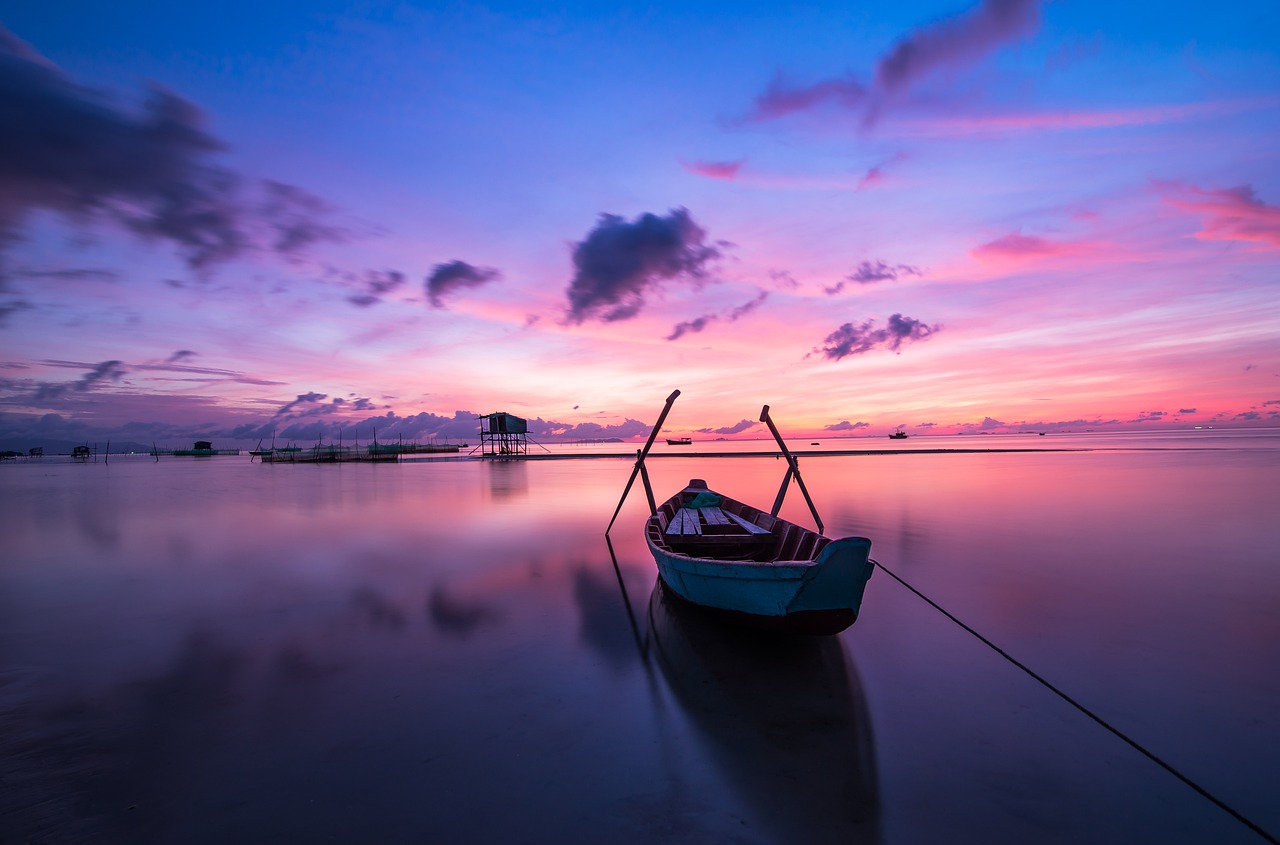 Hi everyone, it's almost Halloween, and the NonprofitAF Scary Story Contest closes this Thursday! Write (or record) and submit a story of up to 250 words, by 11:59pm on 10/27. 10 winners will have their stories published here next week. If you need inspiration, here are some stories; beware, they are very scary (one involves someone who REMOVES Oxford Commas!)
I know I criticize our sector a lot (and more is coming!). But there are amazing things going on, and I am really grateful for the organizations and leaders who are doing awesome stuff. Recently in my state, the Washington Women's Foundation released a grant to provide $100,000 each to 10 Black women working in nonprofit in Washington State, with the expressed purpose of funding their rest and renewal. This is mind-blowing! The approach is thoughtful, recognizing the burdens Black women have carried in our sector and trusting Black women to know what's best for themselves.
Meanwhile, also in my state, the BIPOC ED Coalition just announced the 20 recipients of its Sabbatical awards, which are up to $60,000 each. Here are some of the quotes from these leaders on what these awards would do for them:
"In my line of work, we deal with the darkest part of humanity, while balancing our personal struggles, worries, and joy. To be able to rest and rediscover myself, I know I will be in a better mental and emotional space."
"I can get centered again, start putting myself first. My creativity would look different and my health would be significantly improved because stress levels would minimize. This would be pure soul care."
"A sabbatical would allow me to be fully present for my 7-year-old, and show him that he is important and does not have to feel in competition with those I am able to assist through my work."
I have worked with some of these leaders. I see, at least partly, how much they've contributed and sacrificed over the years to make our community better. To hear that they are getting an opportunity to rest, to spend time with their family, to try out or get back into creative hobbies, to just breathe and exist…it's heartening.
Our sector is complicated. On one hand, this work is fulfilling and meaningful and it is a privilege to be able to do it. On the other hand, it can be soul-crushingly stressful. It consumes us, demanding more and more, constantly taking. It takes our sleep. It takes our health. It ruins our natural good looks, leaving us many of us with sunken eyes and a general haunted visage accompanied by a pervasive scent of ink toner and despair. And this was before the pandemic; the past three years have been even worse.
Which is why it's so important that there are funders who are paying attention, who understand that taking care of individual leaders is vital to our sector. There are tons of research now proving how beneficial sabbaticals are. Here's a report from TSNE that shows that sabbaticals increase leadership skills among both leaders taking them as well as those who step up during their colleagues' absence; governance is improved; leaders come back with fresh ideas and energy for their work; and funders benefit from the knowledge and connections gained.
But I want us to get away from the "it benefits the organization and the sector" arguments for a second. People have intrinsic worth outside of their usefulness to the field, and yet the sector often treats them like batteries to be burned out and discarded. If we have any hope of creating the kind, caring, equitable community we want to see, we need to model it by valuing the individuals (of ALL leadership levels, not just EDs/CEOs) doing this work and providing them with the support to be their full selves, regardless of what they're contributing to the sector. Especially leaders from marginalized communities.
In addition to Washington Women's Foundation and the BIPOC ED Coalition (and its funders), thank you to the following funders below (in no particular order) for providing sabbatical support to the leaders in the field in varying amounts, in different ways, and in different geographies; it's appreciated. Thank you to the colleagues who pointed me to these grants and programs. I hope funders across the globe currently not providing support for nonprofit and movement leaders' rest and renewal will be inspired by these colleagues and start doing so:
The Durfee Foundation: "Many leaders in the Los Angeles nonprofit sector work under conditions of unrelenting stress, potentially leading to burnout. The enormous demands of their jobs, combined with financial pressure, can prevent them from taking time off for much needed rejuvenation and reflection."
The Barr Foundation: "The Barr Fellowship celebrates exceptional leaders, investing in them and their organizations, and cultivating a network of civic leaders committed to Greater Boston. Barr Fellows participate in a two-year program, including a group learning journey, a three-month sabbatical, and facilitated retreats with their class of Fellows. Their organizations also receive significant funds to support leadership and organizational development, and exploratory projects."
Windcall Institute: "Windcall Institute supports and sustains labor and community organizers, particularly people of color and women through our signature Residency experience and Staying Power programming. Taking a sabbatical is like hitting the reset button. Windcall offers residencies specifically designed to experience spaciousness and reflection and can be taken within a longer sabbatical."
The O2 Sabbatical Award: "honors dedicated Bay Area nonprofit executive directors with an essential break for rest and renewal. Sabbaticals recharge executive directors and empower leadership throughout an organization. The result is stronger and more resilient teams better prepared to partner with their communities to create positive change.
The Z. Smith Reynolds Foundation: "Three to six month sabbaticals offer individuals [in nonprofit leadership positions in North Carolina] the opportunity to focus primarily on their personal needs and devote themselves to self-revitalization […] Sabbatical recipients use this time to engage in non-professional development activities of their own choosing to aid in personal renewal and growth. While on hiatus, award recipients travel, study, read, reflect, rest, and/or explore interests unrelated to their field of work"
The Healing Trust: "Sabbatical Grants provide support for a nonprofit organization during a period of Sabbatical for the nonprofit CEOs/EDs renewal. The Sabbatical Grant program is currently available to the Executive Directors/CEOs of our grantee partners. The nonprofit must have received 3 years of unrestricted operating funds from The Trust or be a *grassroots organization that has received any unrestricted funds from The Trust"
The Cal Wellness Sabbatical Program: "Do you want to take three months to six months off to focus on yourself, your family or your personal aspirations? Do you want your organization to strengthen its resources and deepen its capacity to function well, even when you're not there?" (For nonprofit leaders in California)
The Colorado Health Foundation: "The Nonprofit Sabbatical Program aims to recognize and reward long-term and respected nonprofit leaders in Colorado and strengthen the organizations they lead by offering funds for interim leadership and staff capacity building. The program offers nonprofit executives the opportunity to step away from professional responsibilities and take time for themselves for rejuvenation. Ideally, the executive returns to their professional life with new ideas and a fresh sense of commitment to their work, the nonprofit sector as well as the health and health equity of all Coloradans."
R&R: "R&R is the first organization to provide sabbatical grants to the Jewish communal sector on a national scale. We know that rest, and specifically sabbaticals, is essential to our community's investment in generating the next big Jewish ideas. Without giving our leaders time away from their work to dream big, replenish their spirits, and rest their bodies, we will not see any of their ideas come to fruition. This is particularly critical when viewed through an equity lens, as we know BIPOC, LGBTQ+, people with disabilities, and women have borne the brunt of the economic disparity of the pandemic."
Fieldstone Leadership Network: "Many leaders in the nonprofit sector work under conditions of unrelenting stress and continuous challenges which can potentially lead to burnout. The enormous demands of their jobs, often combined with financial pressure, can prevent them from taking time off for much-needed rejuvenation. Effective institutions are driven by creative and energetic people. The Fieldstone Leadership Network San Diego and the Clare Rose Foundation recognize that these leaders need time to think and reflect if they are to keep their organizations operating and serving at the highest level."
The Seattle Foundation: "Many staff at Black-led organizations are on the verge of burnout after two years of responding to the twin pandemics of COVID-19 and anti-Black racism. Often, these smaller organizations don't have the resources to provide paid time off to staff or reimbursement for wellness activities such as rest or sabbaticals. The Black-Led Joy and Wellness Fund is one approach Seattle Foundation has taken to center the importance of wellbeing among these organizations and their staff — allowing them to take a collective deep breath."
The Rasmuson Foundation: "The Sabbatical Program provides tribal executives and nonprofit CEOs/executive directors [in Alaska] with time away from the office for rest and personal renewal. The Foundation believes nonprofit CEOs/executive directors and tribal administrators are able to better serve their organizations when they have taken extended time away to reflect on their work, gain insight into what they want to accomplish in their careers, learn better ways to run their organizations, and renew their personal energy."
Thank you to these above funders for taking care of the leaders in our sector who are out there making our world better. This is not a comprehensive list. If you know other funders who are providing sabbatical or similar support, please list them in the comment section.
—
The midterm elections are coming up! Please join me in donating to candidates in vital races.