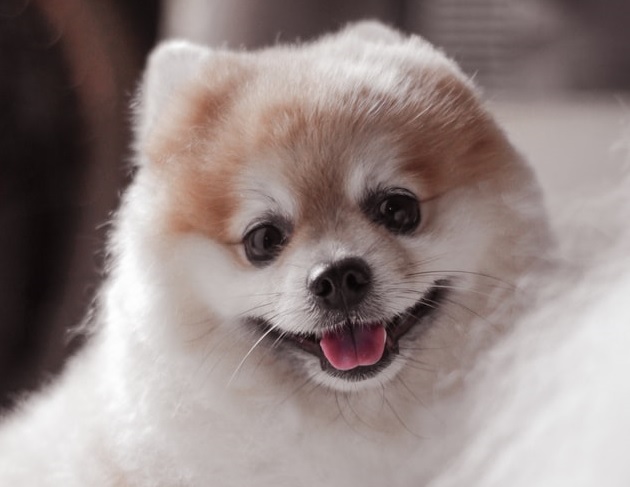 It is not a secret that I am not a big fan of the way grantmaking has been done in our sector. Often, the foundations who claim to be aligned with equity continue to use truly crappy funding practices that perpetuate inequity. As a reminder, only 7% of philanthropic dollars are targeted toward Black, Indigenous, Latinx, and POC communities, and 3% go toward serving disabled people, according to this summary by Candid. Trans communities, meanwhile, receive only .015% "or a penny for every $100."
If foundations are serious about moving funding to the communities that are most affected by systemic injustice, then their funding philosophies and practices must evolve. My previous organization RVC and I collaborated to develop this Equitable Grantmaking Continuum, based on our experience working with grassroots organizations led by and serving marginalized communities these past several years, and taking a few pointers from efforts such as Trust-Based Philanthropy and Grantadvisor.org. Here's the full-version, and here's the one-pager you can print out and hang on your wall. Use this tool to analyze how your foundation is doing and then start taking action. Here are things to keep in mind:
This tool is a guide and as such it will change: Use this as a way to assess your foundation's grantmaking practices, think about why you do things a certain way, what impact you may be having, and what things you can do differently. This tool, however, is not set in stone. Communities are not monolithic, and we expect nonprofits may disagree with some of the items in this assessment. That's good and healthy. We'll take feedback and change and adapt as we go along.
As with all tools, thoughtless usage may further inequity: April Nishimura, RVC's Director of Capacity Building, brings up a good point: "If item 1 (targeting giving to marginalized communities) is not achieved, then a lot of these practices can exacerbate inequities by locking up a lot of foundation's money into multi-year grants based on an insular grant-making process of who they know and trust (aka white-led orgs)." This is critical to consider. If funders are not intentional, then "improving" grantmaking processes often only end up further helping the organizations that already benefit most from the system.
Do not spend time in toxic intellectualization: By this we mean funders spending endless hours in meetings debating these points, wasting months or years trying to make sure things are perfect before implementing. It's important to do research and reflection, but honestly marginalized communities are exhausted waiting on funders to take meaningful action. Stop dilly-dallying in the name of "due diligence" or whatever and get stuff done, even if it's not perfect.
Be OK making mistakes and failing: Taking action means on occasion we will make mistakes, and some people might get mad. You need to be OK with that. The alternative is continuing a system where funders are so terrified of liabilities and being called out that they maintain the status quo. Equity work is messy. We will all make mistakes. Set a good example by embracing mistakes and failures, learning from them, and allowing other funders to do the same.
Take a public stand on equity: Some funders in private say that they are focusing on getting funding to communities that are most affected by systemic injustice, but they refuse to admit this in public. If this is your foundation, get over it. You cannot advance equity without courage. The first and most important item in this tool assesses whether you are "color-blind" in your grantmaking or if you are intentionally moving funding to marginalized communities. If you are serious about advancing equity and planning to focus funding on marginalized communities, be public about it and help normalize this practice.
This does not substitute for more radical shifts in philanthropy: If you find this tool helpful, that's great, but understand that many of the items here represent an incremental approach to improving grantmaking. We simultaneously need to work on more radical solutions, such as increasing the minimum payout rate, abandoning grant proposals altogether, and exploring different forms of grantmaking such as participatory grantmaking. Most importantly we need to reform inequitable systems, such as changing the tax codes so that rich people pay their fair share of taxes.
Take a look at the tool (again, here's the full-version and the one-page version). Like any other tool, it won't solve all the problems, but it can be a good start. Discuss with your board and staff. Go through each item and see where you can move from Level 1 or 2 to Level 3. See where you can improve even beyond that.
And if you get stuck or overwhelmed, just remember this ancient proverb: "If you want to go fast, go alone. If you want to go far, give Multi-Year General Operating Dollars (MYGOD), invest in BIPOC leaders, and knock it off with all the BS in your grant applications."
—
Sign the charitystimulus.org petition to get Congress to enact legislation requiring foundations to double their annual payout rate.
Write an anonymous public review of a foundation on grantadvisor.org
Be a supporter on Patreon to keep posts like this one coming.