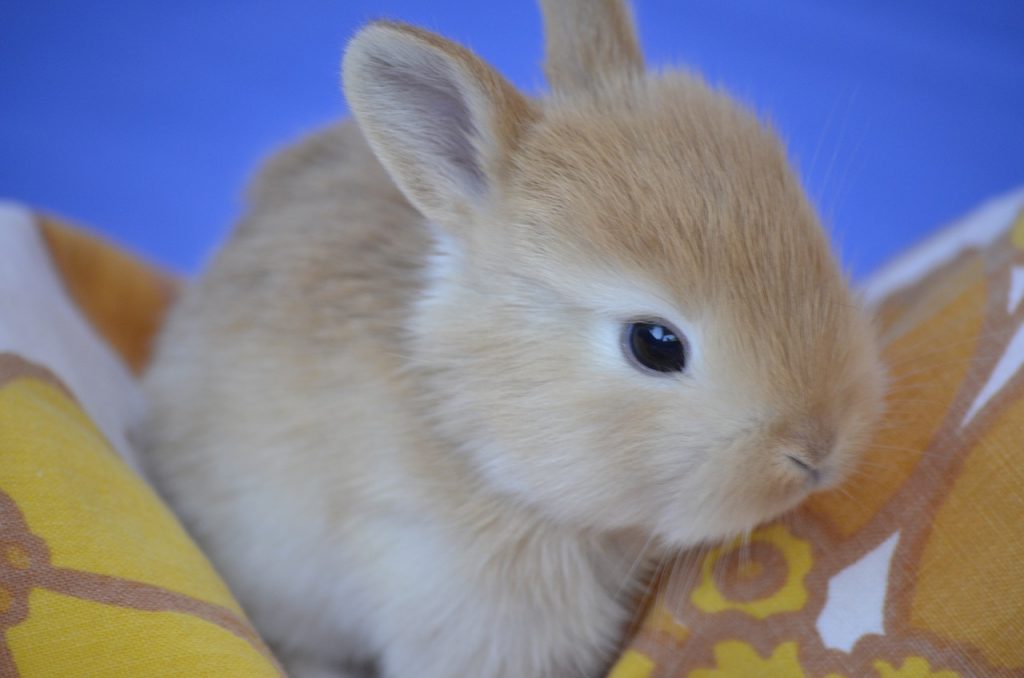 Hi everyone, before we get into today's post, I'll be having a conversation with the amazing Crystal Hayling, executive director of the Libra Foundation, next week November 10th at 1pm Pacific. We're calling it "2020 Philanthropy Debrief AF" and will be discussing the good, bad, and ugly of foundations' response to the pandemic, protests, elections, etc., as well as what we hope to see in 2021. It's FREE and it'll be fun and informal. Register here. [Updated from earlier link]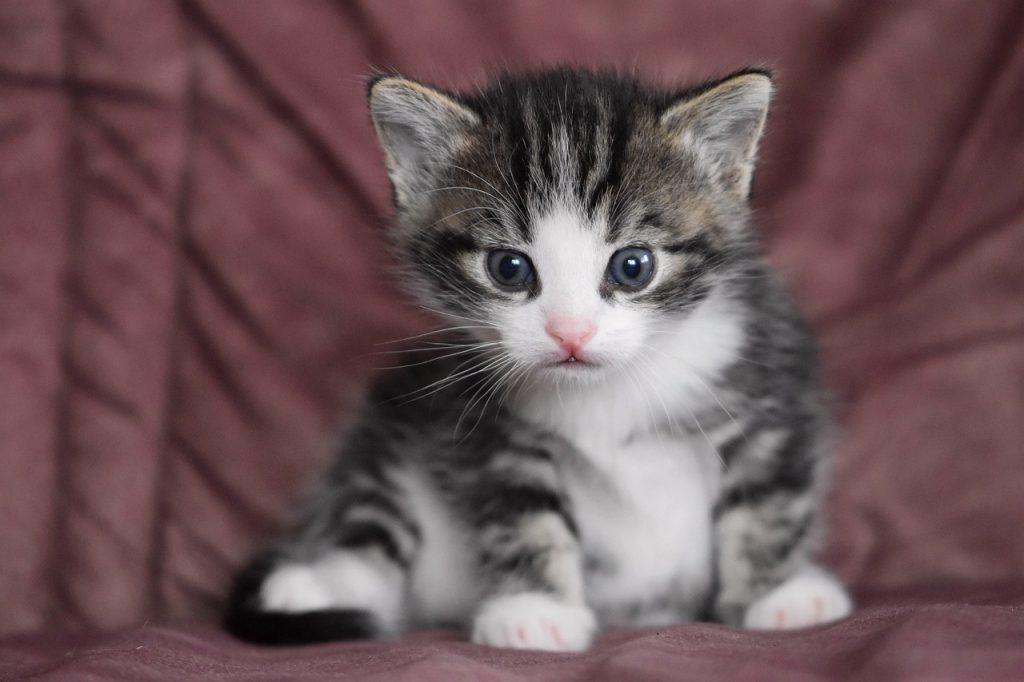 The elections culminate this week, and if you're in the US and care about democracy, chances are you are as anxious as I am. I've been unable to sleep. I've been eating way too much chocolate while doomscrolling on Twitter. I've been picking at my face! There is just so much at stake. If you're feeling the same way, you're not alone. So here are a few tips to endure the next few days, combined with pictures of baby animals. This is not to make light of what's in front of us. I just can't focus enough to write something more hard-hitting, and I'm not sure anyone wants a serious post.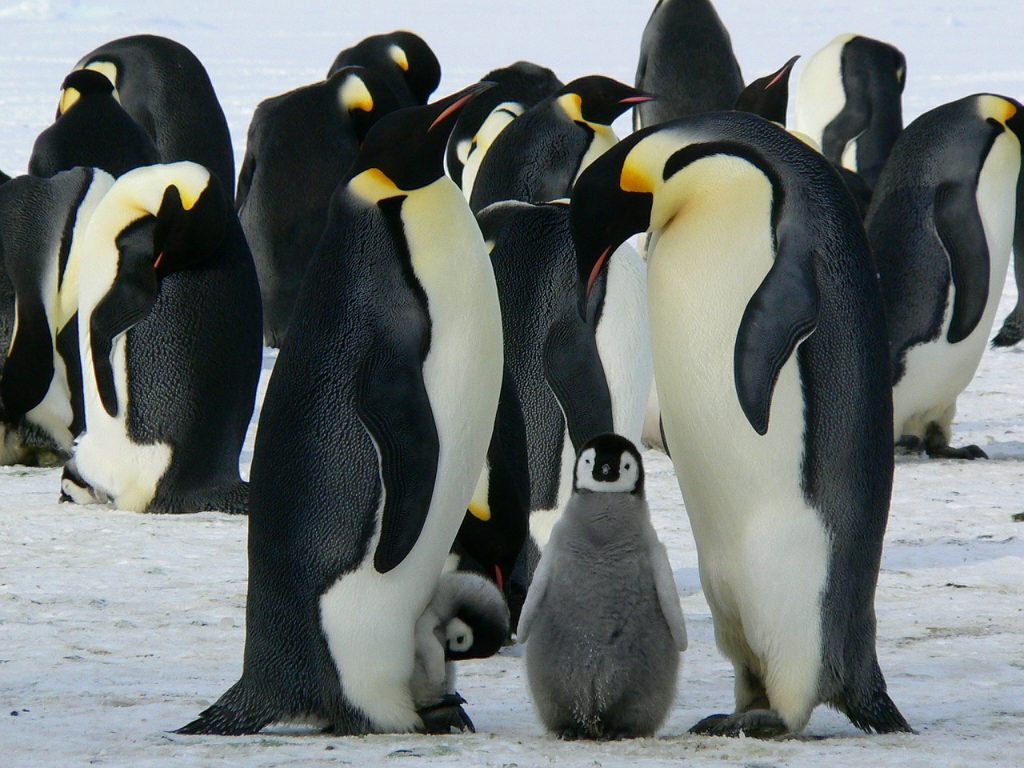 Acknowledge your fear and anxiety: I noticed over the past few weeks, I've been a lot more snappy at people. All of us may be more affected by everything going on than we think, and it's good to recognize it. We should also understand that everyone else is on edge too, including our colleagues, supervisors, direct reports, clients, and strangers.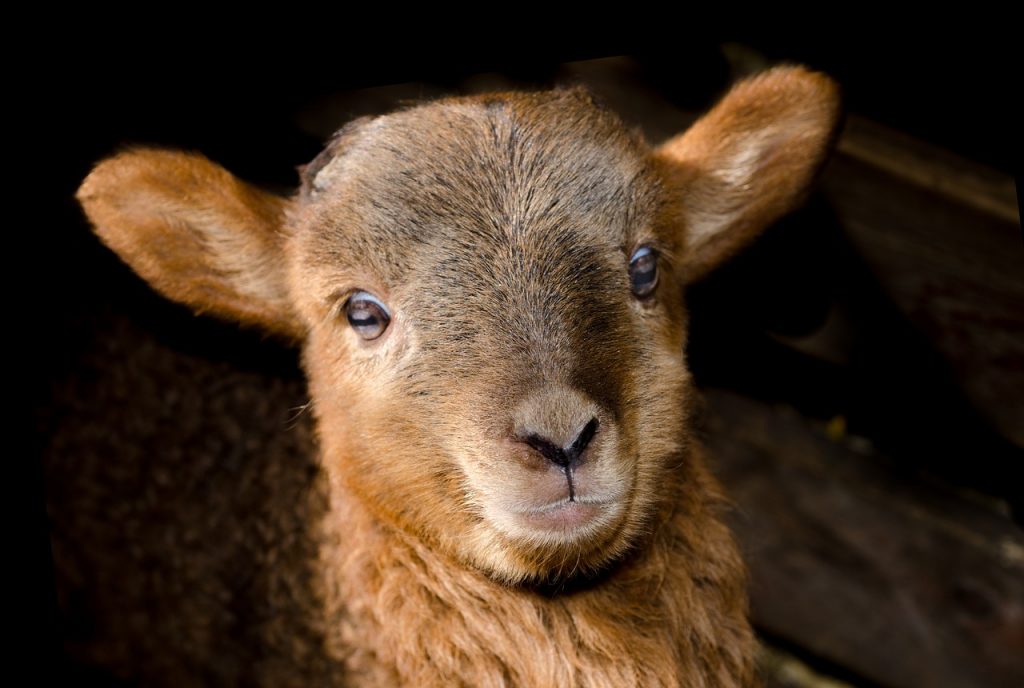 There's still time to mobilize: If you're one of those folks who find that doing something constructive helps with your anxiety, there's still time to call voters in swing states. Go here and sign up for time slots to call people. You'll get trained by the organizers. I hope to be calling folks all day on Monday.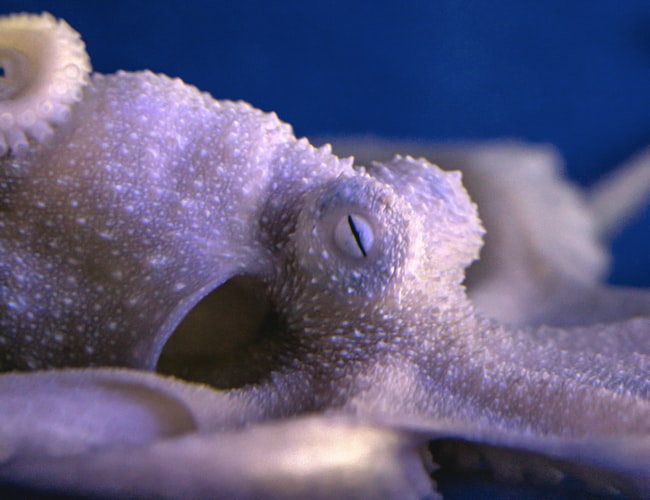 Read this safety checklist: If you find that reading things and being prepared helps you feel less anxious, this safety checklist is a great resource. There is lots of information there, including about self-care, what supplies you should have at home, what your rights are if you get arrested while protesting, etc.
Check in with your team: Create space for folks to share how they're doing, as well as to discuss any safety plans that might make people feel more assured. Check in as a group, but also do it individually as appropriate. Even a quick text message to each of the people you supervise, or your co-workers, would be helpful.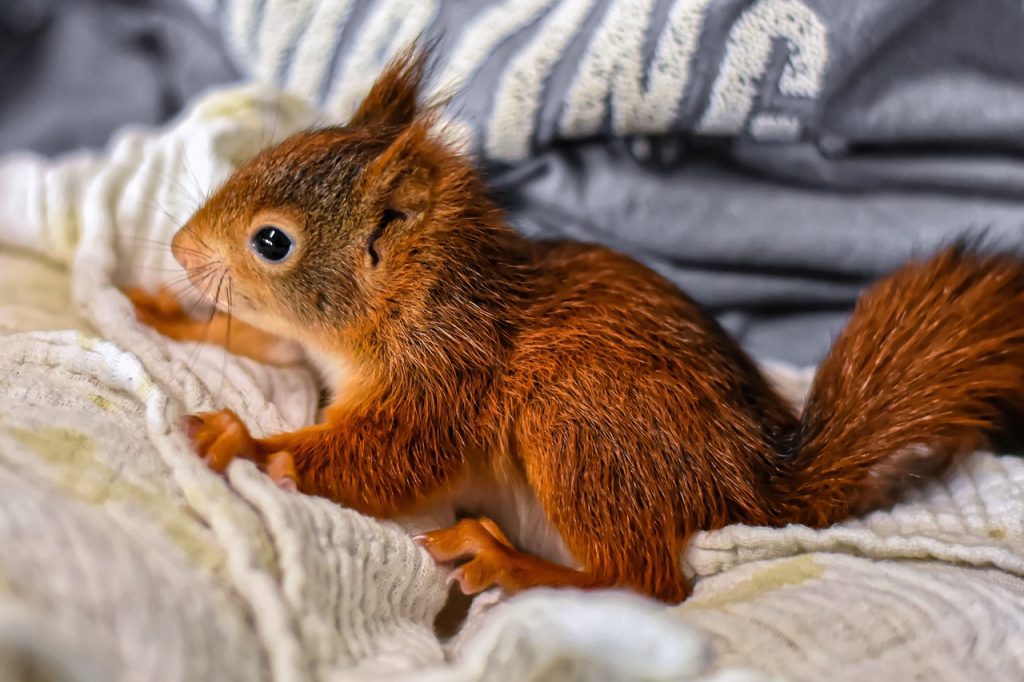 Don't expect much productivity this week: Certainly Tuesday, but also the rest of this week, because we'll still be counting ballots for days afterward, and it'll be extremely exhausting emotionally. Give your team a break. Don't schedule too many meetings or deadlines for this week, and expect a few dropped balls. Give yourself a break as well.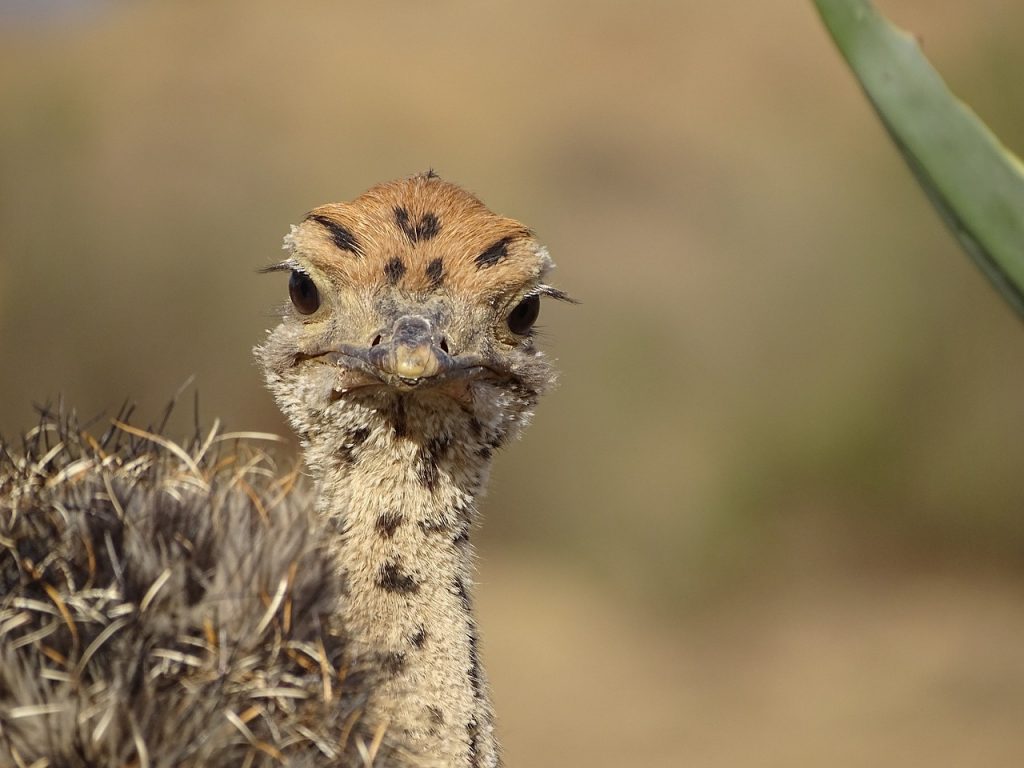 Try not to be alone on election night: It's easier to go through stressful times when we have others around us to process our feelings with. With COVID, it's harder to do that. But it's still helpful to connect virtually with folks, especially if you live alone. Make plans with friends and family now so you can support one another.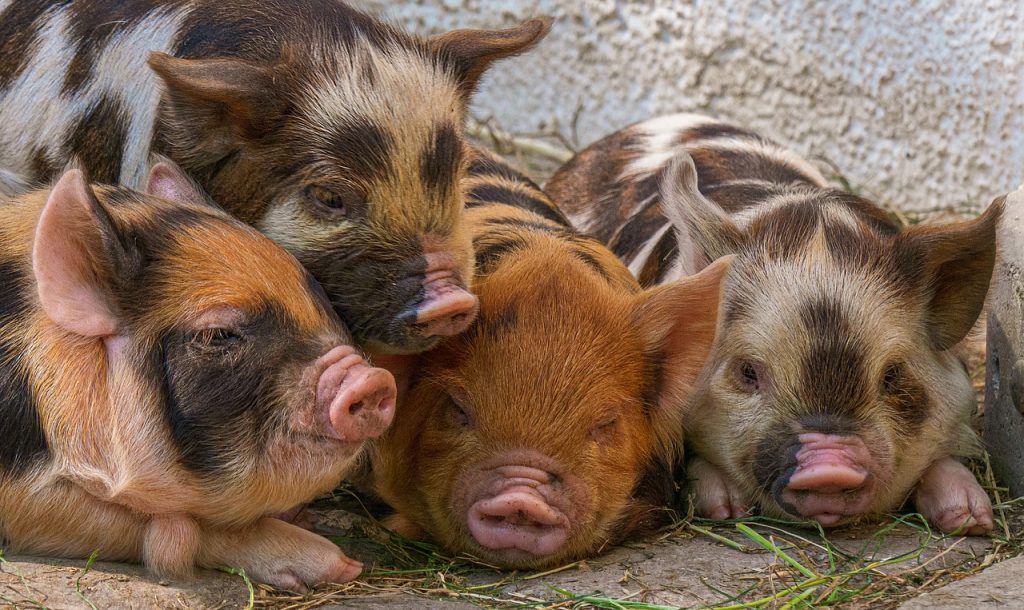 Reduce news consumption: Doomscrolling the news and latest polls may seem productive, but it might just rile you up. Take a break, or set a limit. If you're looking for stuff to read that won't rile you up, try Bored Panda or Atlas Obscura. Meanwhile, the Seattle Aquarium has a live Otter Cam so you can watch otters frolicking in the water.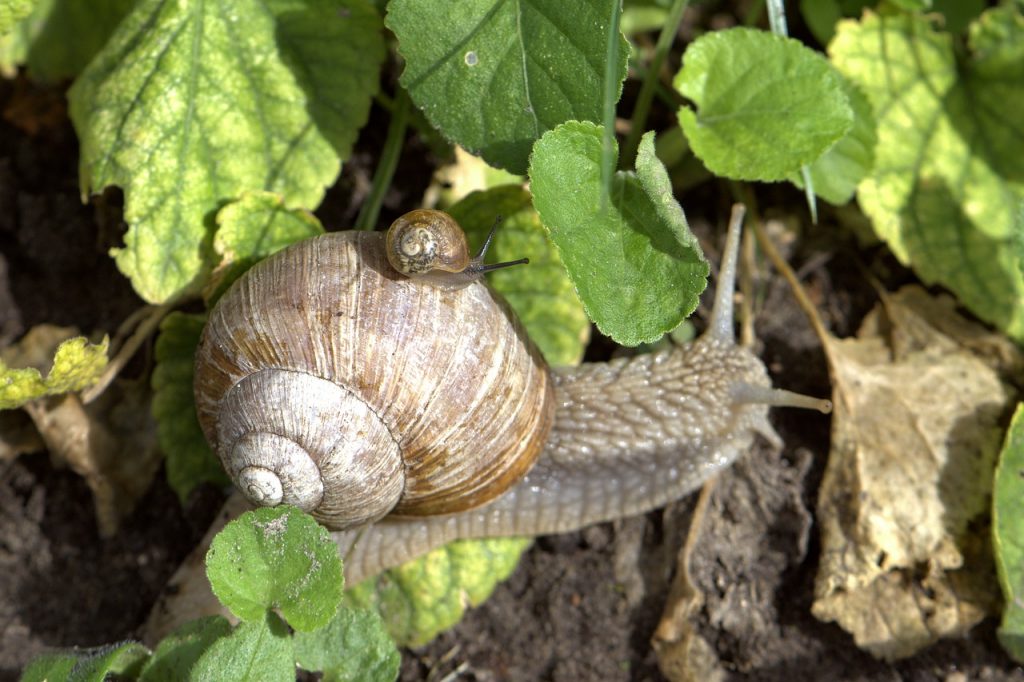 It's OK to zone out: I like watching comedies and nature documentaries. On Netflix I recommend Schitt's Creek, Avatar: The Last Airbender, She-Ra, Troll Hunters, The Good Place, Street Food Asia and Street Food Latin America, and my kids' favorite new movie Paranorman. Apparently My Octopus Teacher is really good too. On Amazon Prime, there's Marvelous Mrs. Maisel, The Expanse, and Fleabag. The Big Sick is a great movie, watch it. If you have Disney+, Mandalorian Season 2 is back (with only one episode, but a new one is coming on Friday!). And if you have CBS All-Access, Lower Deck is hilarious, and Discovery and Picard are great.
Take care of your body: Eat fruit and vegetables, drink water, try to go to sleep at a reasonable hours, take naps if needed. Meditate if you find that helpful. And exercise, since adrenaline helps with the, uh, release of serotonin, and that regulates your…I have no idea, I've never exercised before, but I hear it's really helpful for some folks.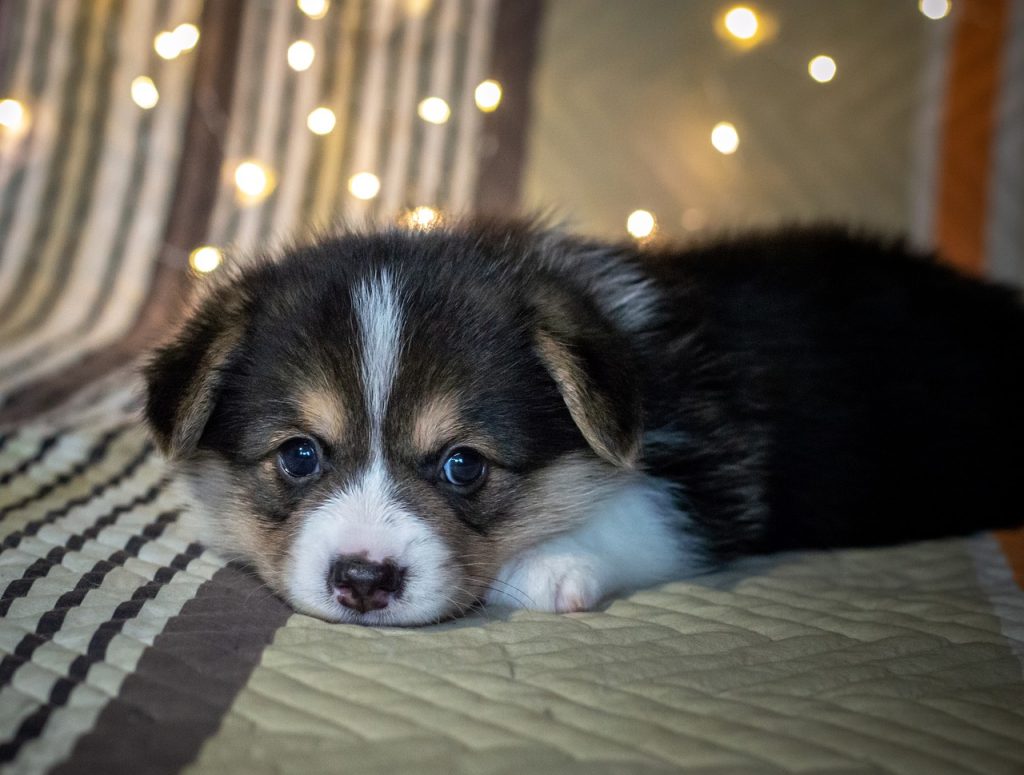 Remember the big picture: Despite all the awfulness going on, there are lots of signs of hope. People are voting in record numbers. There are more candidates of color running for office than ever before. Texas is a swing state!!! The last four years have been horrific, but the tides are turning, and even when it may not feel like it, and despite the various setbacks, the arc of the moral universe continues to bend toward justice.
Hang in there, everyone. We will make it through this together.
—
Please have your organization sign this letter urging Congress to enact legislation requiring foundations and Donor-Advised Funds to increase the amount of they are giving out to nonprofits, from a minimum of 5% of their endowments to 10%.