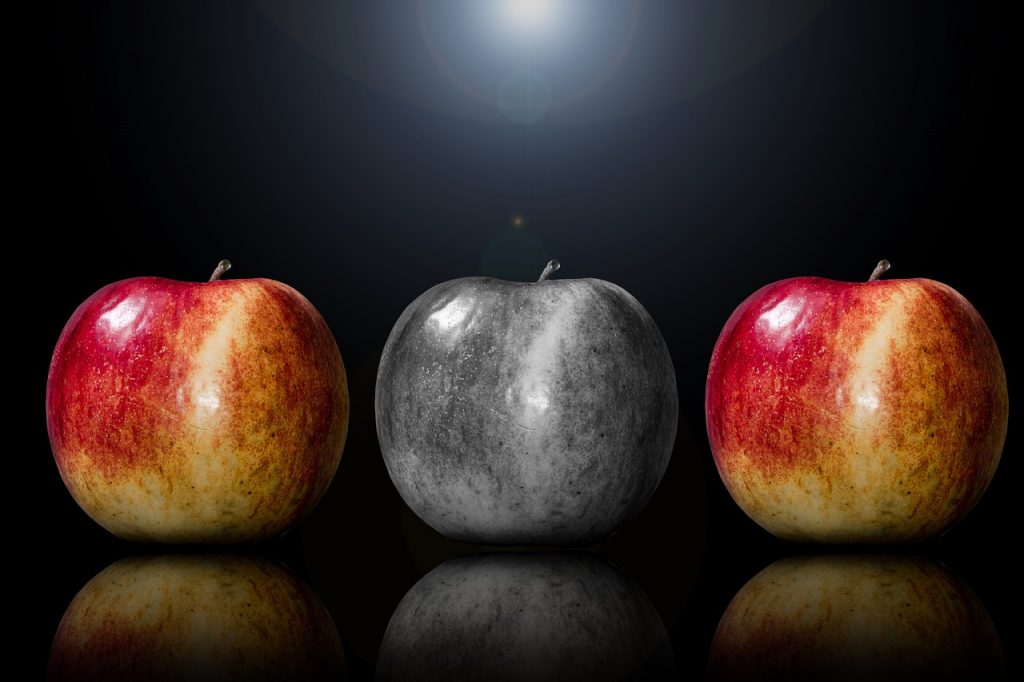 Hi everyone, sorry this post is a day late (my laptop updated at the most inconvenient time last night and took hours). Before we get to this week's topic, quick announcement. BEER, which stands for Beverage to Enhance Equity in Relationships, took a break last year, but is now back on this year. It is a time for foundation staff and trustees and nonprofit staff and board members to get together in their cities and just hang out and see one another as human beings. It usually happens around the Summer Solstice, so this year it'll be around June 17th or 18th. Of course, grabbing some fries or ice cream together preferably outdoor or virtually is by no means a substitute for meaningful change in philanthropy, but it's a start.
However, we're changing the name to be more thoughtful to colleagues who are in recovery or who don't drink for religious or other reasons. The finalists so far are "Party to Enhance Equity in Philanthropy (PEEP)," "Beverage to Enhance Equity in Philanthropy (BEEP)," "Party to Enhance Equity in Relationships (PEER)," or "Power-Equalizing and Equity in Relationships (PEER)." Please go here to vote on it. I'm serious! It'll take you literally 20 seconds. Feel free to suggest other names. I'll announce the new name next week!
One of the questions I get asked most often when I give presentations is "Vu, have you tried tea-tree oil for your acne?" But also just as frequently asked is "What advice do you have for my organization as we try to diversify our board, staff, etc.?" For years people have been asking how to diversify their orgs. This is discouraging. We've had endless DEI workshops, various "white papers" and articles, and at least one puppet show. What the heck is going on? Why do we suck so much at diversifying?
Continue reading

"The real reasons many organizations are still unable to diversify their board, staff, fundraising committees, etc."