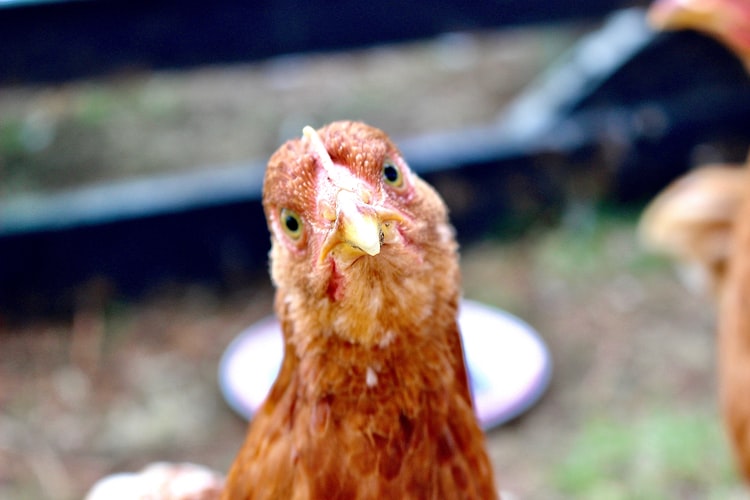 Hi everyone. Quick reminder: The second part of the Philanthropic Reforms town halls is today, 10/5, at 11am PT, where several prominent sector leaders will be exploring policies and strategies on foundations and Donor-Advised Funds to prevent wealth hoarding and tax evasion. This is the follow-up from the first town hall, which I moderated. Here's the recording.
***
Durfee Foundation President Carrie Avery and I were discussing over email the power dynamics between funders and nonprofits. While there is much to talk about, Carrie brought up a really good point that I had not considered before—the term "Foundation Program Officer" is weird:
"Why an officer? An officer makes me think of a police officer, a probation officer, someone in a position of power whose judgment can have a devastating and decisive effect. If foundations want to work with their 'nonprofit partners' then why is the person on the foundation side of that relationship called an officer? Language matters. Let's start a movement to rename this role!"
I agree, and while we're thinking about new titles, let's completely reimagine what the role entails. It should be less micromanagey—like a boss who constantly watches over you to make sure you don't steal office supplies—and more expansive, like a favorite colleague that you can commiserate with and occasionally play pranks on.
Continue reading

"Foundations, stop playing the reckless game of Funding-Chicken"