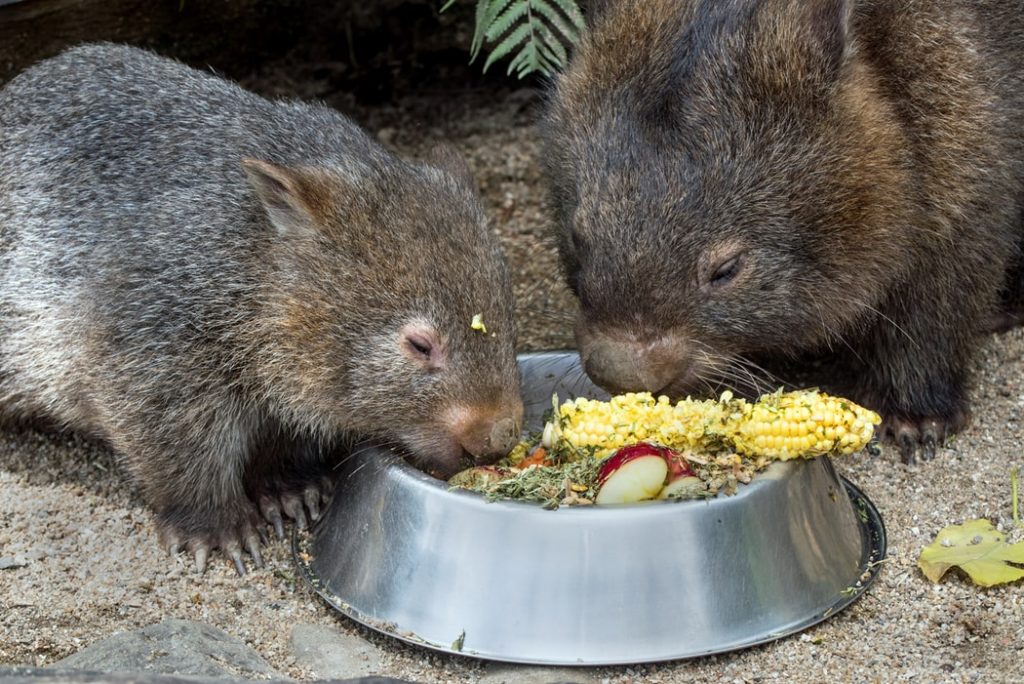 Hi everyone, just a quick reminder that I'm having a Facebook Live update/AMA at 12:30pm PST on 10/22, so join if you're free. Also, October 22nd is World Wombat Day, which I am proposing we turn into World Wombat and Flu Shot Day, a magical holiday where we send our friends pictures of wombats to remind them to get their yearly flu shots (Mark my words, this tradition WILL catch on). The flu killed 80,000 people in the US last season; please get flu shots for yourself and your family if you can.
A couple of years ago, I was discussing potential keynote topics with a group of conference planners. "How about fundraisers' role in addressing systemic injustice," I said, "including the need to have courageous conversations with donors about difficult topics like slavery, colonization, wealth disparity, and reparation? I'll start with some light humor, maybe a few pictures of adorable kittens, and then BAM—racism!"
"Uh," said the planners, "I'm not sure our members are ready for…that…" There was an awkward silence. I ate some BBQ chips. In the foreground, some tumbleweeds rolled by. A horse snorted nervously.
Continue reading

"Gatekeeper Fragility, aka Meta-Fragility, the Fragility Around Others Being Too Fragile"