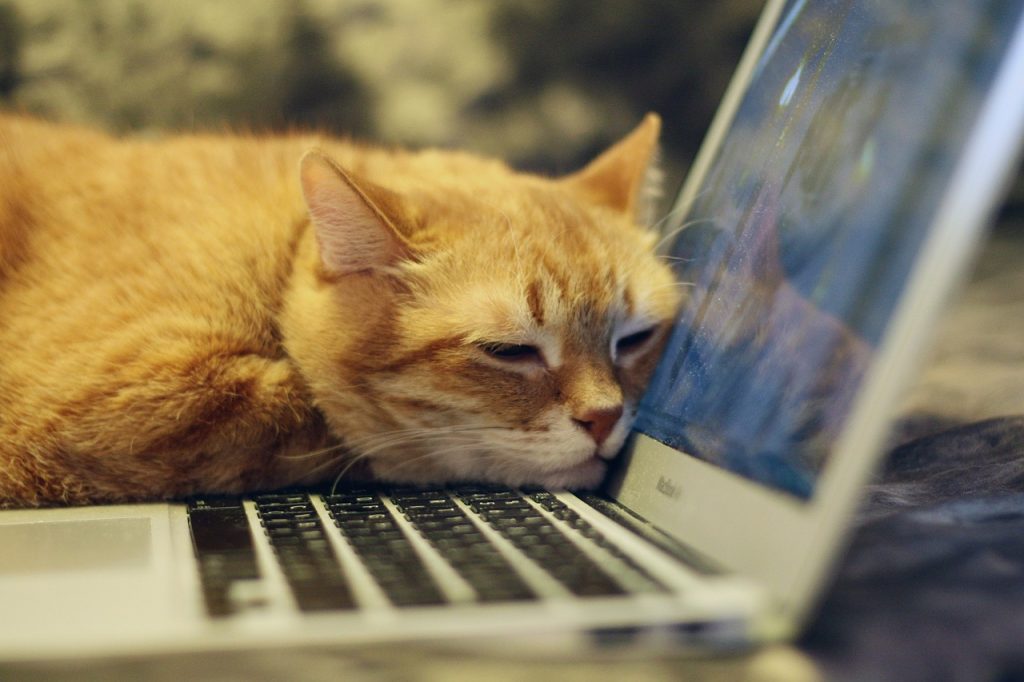 Hi everyone, before we get into today's post, three quick reminders. First, this Thursday December 10th at 11am PT, there is a free webinar on Transformational Capacity Building; read this article I helped write about how #CapacityBuildingSoWhite and let's work together to change that. Second, go to grantadvisor.org and write an anonymous review of a foundation, or remind your grantees to do so, if you haven't done it in a while. Third, make sure you're flossing; dental hygiene is still important.
Since its launch five months ago, the Community-Centric Fundraising (CCF) movement has been growing. Get involved by joining the Facebook page, Twitter, Slack, and Instagram. Also check out all the amazing and mind-blowing content on the CCF Hub. I am grateful for all the folks putting time and energy into writing, podcasting, doing videos, and crafting poems challenging existing fundraising philosophies and practices, because #FundraisingSoWhite. (You can contribute to the Hub too; here are the editorial guidelines).
It's not just fundraising and capacity building, but also #EvalSoWhite, #PhilanthropySoWhite, #GovernanceSoWhite, #HiringPracticesSoWhite, #CommunicationsSoWhite (and during the Before Times, OfficeSnacksSoWhite), etc. We need BIPOC folks to share their experiences and push to change these narratives.
However, many brilliant BIPOC folks are still really hesitant to contribute content and get their voices out there. This has been going on for as long as I can remember. Let's examine this, because the perspectives of folks who are most affected by injustice are vital to our sector. This post is meant as encouragement and advice for BIPOC content creators, but I want white allies to pay attention to this issue, as you have a lot of gatekeeping power in this area.
Continue reading

"The importance of BIPOC voices and the unique challenges BIPOC content creators face"