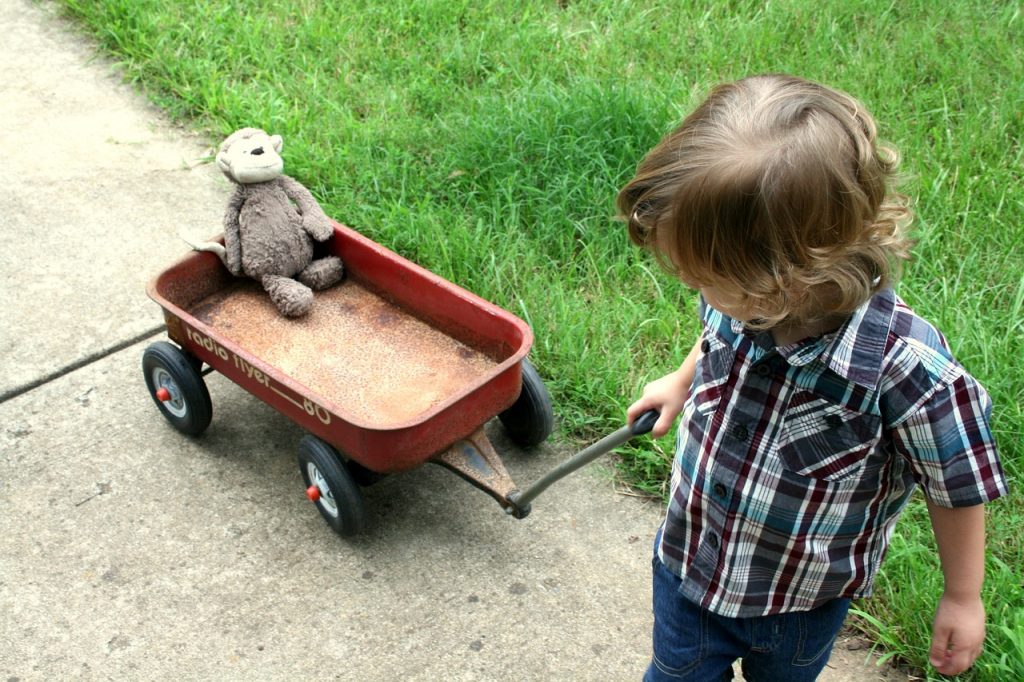 Hi everyone, before we get to today's topic, I'm having a conversation with the brilliant Angie Kim, CEO of the Center for Cultural Innovation, on May 27th at 10am PST, about our sector. "Vu and Angie will have an informal, probably profanity-laden fireside chat, where we discuss what's working and what's not. Get ready to get provoked, maybe pissed off. There might be puppets." It's free. See details and register here.
Also, I may expand on this topic later, but here's a petition calling for Congress to enact legislation to increase foundations' and donor-advised funds' payout rates for the next three years. Please sign it if you are so inclined. THIS IS THE RAINY DAY that funders and donors have been saving for, and it's unconscionable that hundreds of billions are just sitting there while people die.
Lately, I've been getting more notices from colleagues distraught by their board or team saying things like "It's a pandemic, we don't have time to work on equity, diversity, and inclusion. Let's get back to it when we get back to normal." This view, that somehow equity work is like the parsley garnish to the risotto of "real work," is pervasive. I wrote about it earlier here, mentioning a cancer organization that does not understand what race and equity have to do with cancer. This crisis has unfortunately further amplified this perspective for many people and organizations.
Continue reading

"The Curb-Cut Effect, and Why Race, Equity, Access, Diversity, and Inclusion (READI) Are Even More Critical Now"