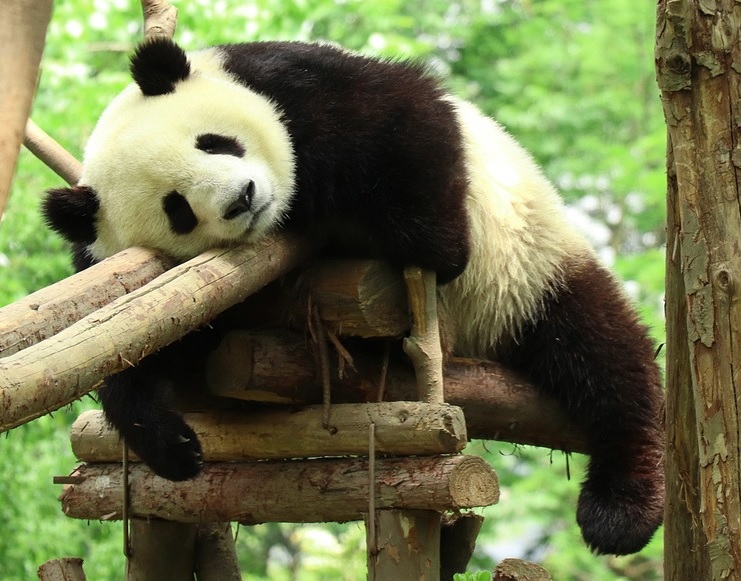 Hi everyone, this will be the last blog post until August 8th, as I'll be on my annual summer break. By the time you're reading this, I am on my way to Vietnam to see the relatives. It will be three weeks of getting criticized for my career choice, divorced single status, and disheveled general appearance. It's OK; relentless criticism is one of the love languages in Vietnamese culture.
I hope that you're also taking time for yourself. Our sector sucks at this. Even during a pandemic, I see so many colleagues lamenting/bragging about how little vacation they've been taking, how they haven't taken a break in literally years. Cut it out. There is no honor in burnout. You deserve to rest and to recharge and watch all 10 episodes of The Bear season 2 in one sitting, or whatever brings you joy.
However, it's easy to say that. We've internalized some philosophies and messages that make rest feel shameful. One of these is the concept of "laziness." Our self-worth and even identity are tied to doing stuff constantly, and when we think we're not, we feel awful and useless. It's a risotto of capitalism that we're expected to stir perpetually while adding more and more heated broth of productivity.
Continue reading

"You're not lazy. Here's what lazy looks like in our sector."