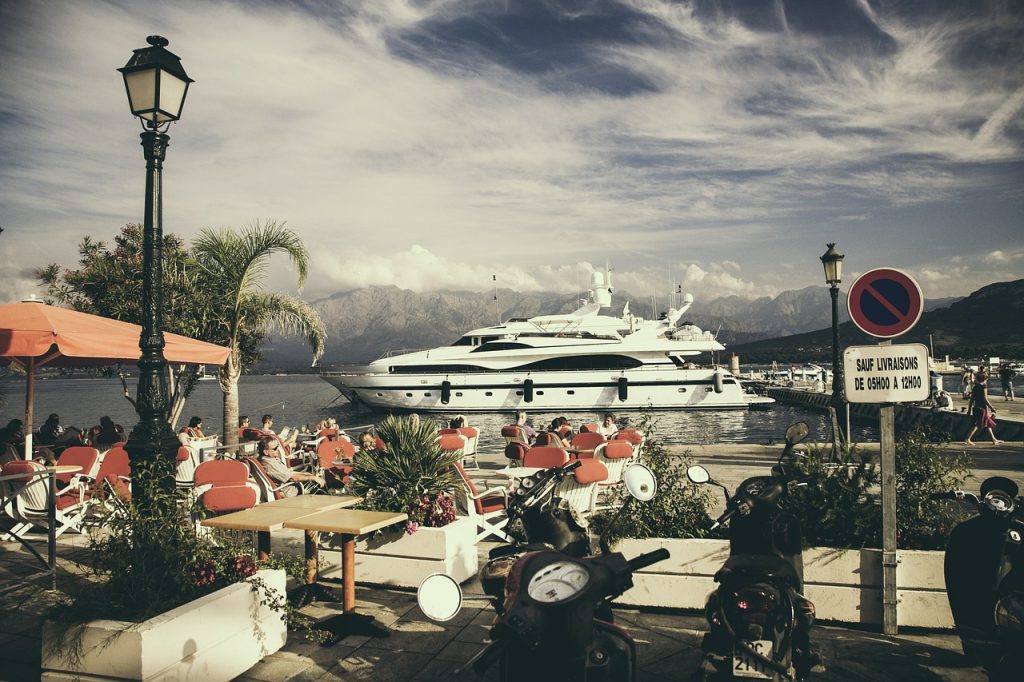 Hi everyone. It's been a while since I've written about a TV show. I was scarred by Game of Thrones and its outlandish, horrifying ending (turns out Daenerys, Mother of Dragons, Khaleesi of the Great Grass Sea, stole classified nuclear documents, kept them at her castle, and engaged in espionage for the White Walkers). But so many people (2) have asked for my opinion on the new show Loot, that I am compelled to dust off my TV analysis skills, which got a significant number (4) of endorsements on my LinkedIn profile.
For folks who have not seen it, there will be **SPOILERS** so please feel free to skip this post if needed. We will be back to regular rants and shenanigans next week.
Loot stars the amazing Maya Rudolph as Molly Wells, who lives a ridiculously lavish life—she gets a yacht on her birthday, and David Chang is her personal chef—with her billionaire tech tycoon husband John Novak (played by Adam Scott). She finds out Novak has been cheating on her, files for divorce, and keeps 87 Billion dollars. Hurt and untethered, she parties hard, embarrasses herself in public, which leads to a phone call from Sofia Salinas (played by Michaela Jaé Rodriguez), the ED of her foundation. Molly had no idea she even had foundation. The ten short episodes follow her as she learns about philanthropy and nonprofit, rediscovers love, and grows as an individual. Clearly this is at least partly inspired by MacKenzie Scott.
Continue reading

"What Loot, the show on Apple TV+, gets right and wrong about nonprofit and philanthropy"