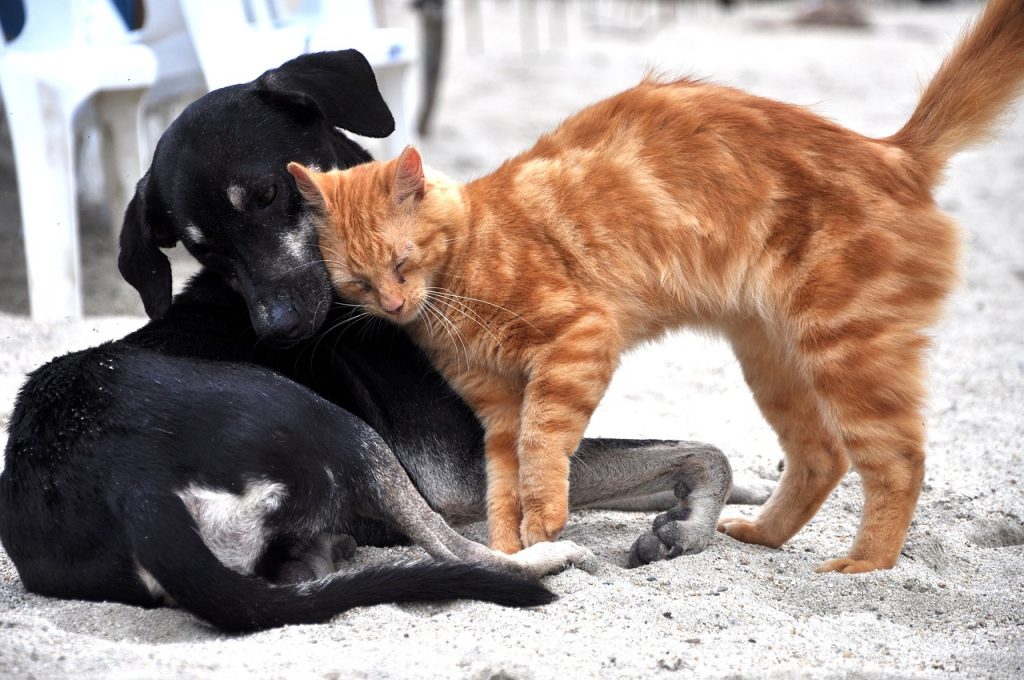 Hi everyone. Happy Lunar New Year. If 2020 has sucked for you so far, you have a fresh new start. May the Year of the Rat bring you joy, love, good health, multi-year general operating funds, and Oxford Commas.
Last week, I wrote "It's 2020. Be bold or get the hell out of the way." Our sector's addiction to intellectualizing, equivocating, risk-avoiding, and time-wasting is lethal, and there are few places where this is more present than within philanthropy. Because of power dynamics, these philosophies and practices get passed down to nonprofits, rendering us all less effective, leading to the continuation of injustice. We need philanthropy to be bold.
Which is why I am so grateful that the Headwaters Foundation, Robert Sterling Clark Foundation, and The Whitman Institute just launched the Trust-Based Philanthropy Project, "a five-year, peer-to-peer funder initiative with the goal of bringing greater vulnerability, transparency, and humility to philanthropy."
The website has information, toolkits, advice, and other resources. If you are with a foundation, definitely check it out. If you are not with a foundation, still check it out, because we all need to be on the same message to push philanthropy to change for the better. There is an urgency for philanthropy to change, because real people's lives are stake.
A while ago, I wrote "The ethical argument for general operating funds." In the post, I argued that "General operating funds allow us nonprofits to be most effective at helping people, including saving lives. By restricting funds you are impeding our work; therefore, your philosophies and policies are causing people to get hurt and die. And that is unethical."
This argument can be extended to so many funding practices:
The fact that funders wait 6 to 12 months to make grantmaking decisions, as if injustice can just be tackled at grant reviewers' convenience
The fact that most funders strangle nonprofit professionals' time, resources, and morale with burdensome grant application processes, with the smallest, most burdensome ones being the only ones accessible to organizations led by marginalized communities
The delusional belief that nonprofits could, and should, somehow be financially self-sustaining, which echoes the bootstrap-mentality society inflicts on the people we serve
The wait-and-see approach, where funders refuse to fund organizations undergoing leadership transition, a time when they most need support
The excessive requirements around reporting
The refusal to fund organizations that are fiscally sponsored
Reimbursement-based grants, which again disproportionately screws over organizations led by marginalized communities
All of these and many other crappy practices are based on a lack of trust and a prevalence of suspicion. Foundations' mistrust of nonprofits has been annoying, but we need to stop and acknowledge the harm that it causes to the people all of us are committed to serving. By not trusting nonprofits, funders delay critical work, and real people die. It is time to end this archaic and destructive suspicion-based philanthropy that has been the default in our sector.
Luckily a new year and a new decade has begun, giving us all a chance to do things differently and to imagine a better, more effective relationship between foundations and nonprofits, one based on trust and authentic partnership. It is exciting to read about things such as funders accepting grant applications that have already been written for other funders, instead of requiring new proposals. And the Robert Sterling Clark Foundation, which also accepts applications written for other funders, also has a delightful reporting process where they just have a conversation with you, and they record and transcribe it.
I know there are other really amazing funders who are unlearning ineffective practices and trying new ones. (Give them a shout-out on Twitter using #AwesomeFunders).
For our sector to achieve its full potential, we need to focus on what matters, trust one another, and act as equal partners. We have way more important things to tackle together, such as working to undo the legacy of colonization, slavery, and white supremacy. We should focus on changing unjust systems, not on inane, meaningless things like overhead rates, snowflake grant applications, budget line items, etc. We cannot be effective if we are mired in mistrust.
Suspicion-based philanthropy is over. Trust-based philanthropy needs to be the default model in our sector. People's lives and well-being depend on it.
—
Be a monthly patron of NAF.
Write an anonymous review of a foundation on GrantAdvisor.org