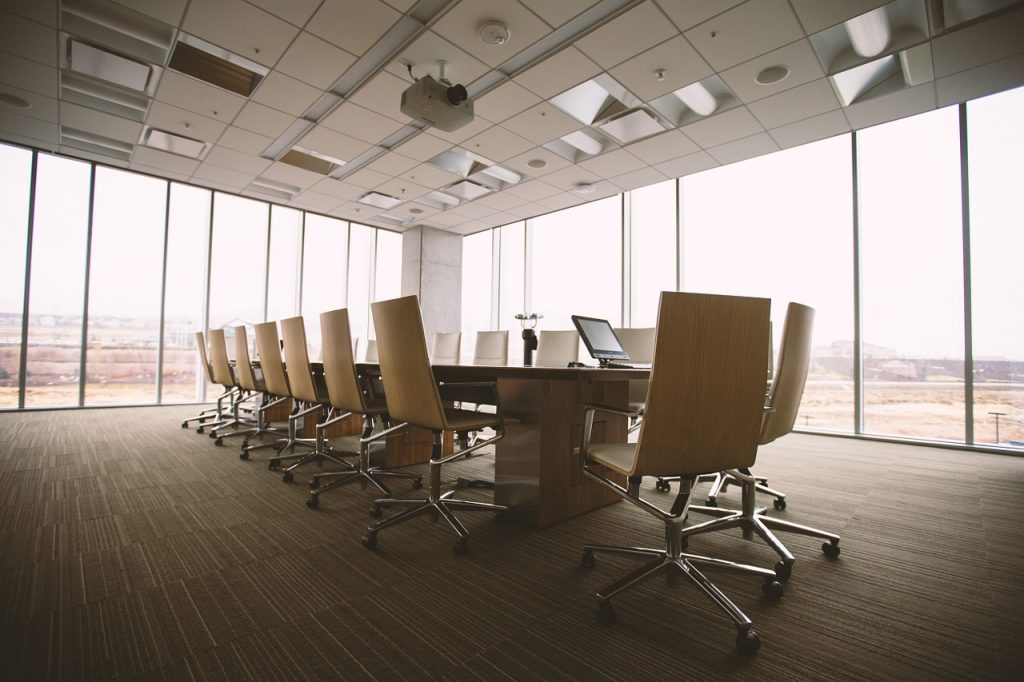 Hi everyone, before we dive into today's post, two quick announcements. My friend, the awesome Kishshana Palmer, and I are having an Instagram Live conversation, Rooted AF, tomorrow July 7th, at 5:30pm ET. These Live events are unscripted conversations where we discuss whatever is on our minds, so likely fundraising, philanthropy, equity, and Kish's awesome new venture providing a supportive network for women of color.
Also, next week, July 13th, is the launch of the Community-Centric Fundraising (CCF) movement, as I wrote about here. It will kick off with a virtual event "Let's Make Fundraising Less Racist" on 7/13 at 11am PST. The CCF Hub will launch on that day too; it'll be a place to explore ways to fundraise that are aligned with racial and economic justice. Sign up here so we can send you the meeting link to the launch event and address to the Hub when they are ready.
OK, let's talk about boards. First off, let me just say that I know lots of amazing people who serve on boards. Board members are volunteers who contribute time, money, talents, connections, and even the occasional shoulder to cry on during challenging moments. Without the awesome folks on my board, the two organizations that I was ED of would not have been nearly as successful. I am also currently serving on two boards of organizations I love. I know how hard boards and board members work, and we owe a lot to the brilliant board members out there who are helping us make the world better every day.
Continue reading

"The default nonprofit board model is archaic and toxic; let's try some new models"